ANNOUNCEMENTS
Mother's Day 2019!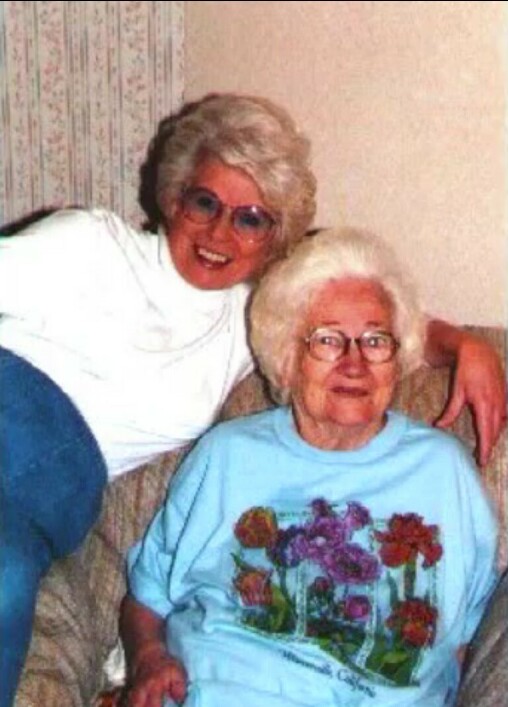 You can listen, again, to Janet's rather beautiful tribute to her Mother on YouTube by clicking this link.
Announcement from the webmaster: my web host company has just informed me that we no longer have a "media server" available to us, which means that we will be using YouTube more, and will have to relocate our media for this website to a different place.
Until we make those changes, you will be able to view or listen to only the media on YouTube. We will announce as each audio or video file is moved to its new location. Thank you for your patience.
-o-