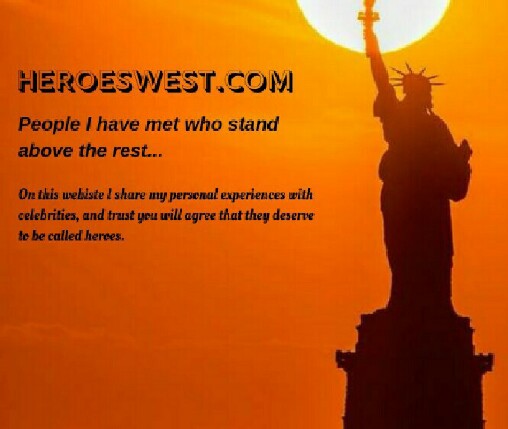 Welcome to HeroesWest.com! We are in the midst of making some changes, and trust you will enjoy the new and revamped site as we progress. Our biggest alteration will be the removal of frames on pages, wherever possible, and adding a catalogue of my own poems and articles.
My personal rules, here, are that I may write only about celebrities I have met, either in person, or in correspondence. My goal is to celebrate the inner core of what makes a "Hero" someone both to admire, and whose example to follow.
As we speak, the changes made so far are to the format of the Home Page, and restructuring of several other pages, simplifying the navigation by only having four buttons in the menu and, similarly, four links at the bottom of the page. Our new "Heroes" and "Opinion" page will guide you to the rest. I trust you will enjoy the journey!
PS We've added tribute poems to both Doris Day and Mother's Day on our home page.

Doris Day
April 3, 1922 – May 13, 2019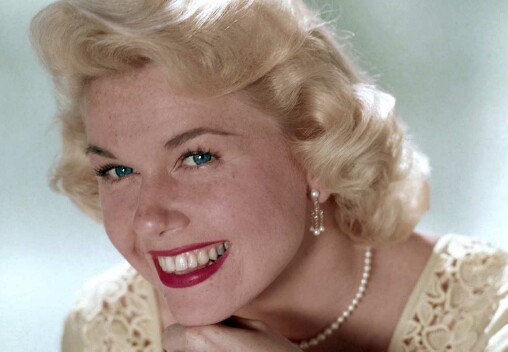 Photo Credit: Guideposts, April 18, 2013
You stood so grand, and statuesque,
With smile that beamed from East to West,
And showed us all that "tender," "sweet"
Were okay words to make complete
Our roles in Life, which sometimes tears
Apart beliefs a young one wears.
Oh, you lived long, with health so fine;
'Twould burst in song with joyful line.
Unruffled mind you'd tend to bring;
"Sera, sera" is what you'd sing.
But we cannot forsake this news
Unmoved, for with your loss we lose
The hope-filmed beam that was your Grace.
Thus, we will walk with slower pace
And think of you, so far beyond
The earth's great girth, the ocean's pond,
Into a place where folk like you
Abound, while here they are so few!
© Paul L. White
Mother's Day
2019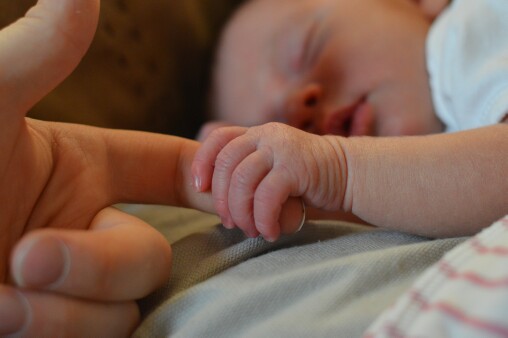 Photo Credit: Wayne Evans from Pexels
Mom, more and more, I miss you so
Whene'er it's time to ponder
My life with you and your sweet glow...
So is it any wonder
That my tears begin to seep
When I reflect on virtue
'Twas yours you gave in all our keep,
Not caring what might hurt you?
You always ate the chicken's back,
And left good pieces for us--
Your children, lest we'd suffer lack.
So now, please hear this chorus
Of Love and Adoration's air,
Sung to the edge of Heaven.
Oh, may it's feeling reach you there,
Without a touch of leaven.
And Mom, again, I miss you so,
For pain will always, ever flow
When you're not here to take my hand,
And make this earth more fertile land!
© Paul L. White
We are now on Twitter.
twitter.com/HeroesWest
Please note: this website is not related to the "Heroes West Bar and Grille" restaurant. That enterprise can be found at heroeswest.net.