Valentine's Day
2020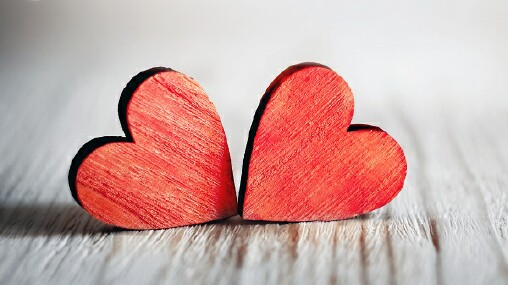 Oh, the hope which fills the breast,
During times of social stress,
That the day will come along:
Lover Girl will sing her song!
Yet the heart does need to pause,
Thinking 'bout Sir "Needy's" claws
Ripping wide potential chance
She may come to join the dance.
Why would one who'd worthy be
Choose to join a weakened me,
Wanting just to lean on her?
Shouldn't I more oft prefer
Dancing in my own sweet world;
Prancing with my arms unfurled?
Would not she then want to join
One whose heart will not purloin
Sense of worth from Circumstance
Rather than his joy of dance?
© Paul L. White
Joaquin Phoenix
Oscars, 2020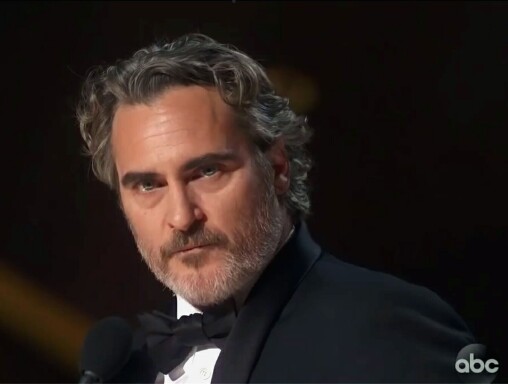 You stood so tall, and through it all
We could not help but think
That all these years of Waiting's tears
Were just a momentary "blink."
For there you were, embattled, Sir,
Within with message strong.
And you forsook the usual hook
Of speaking just to "get along."
You warned us each of horrid leech
That Greed becomes, when hale.
It takes away Compassion's sway,
And leads what's Right to surely fail.
You bid us Love, and like the dove
Of Peace you nearly wept;
For you could see the great mêlée
Of righteous values long unkept.
Oh, please do bow, for sitting now
Within our grateful breast
Is confidence that innocence
Of Hate is when we're truly blessed!
© Paul L. White
We created a special page to display the text of Joaquin's speech, a link to the YouTube video, and a separate copy of this poem. You can view that page here.
Kirk Douglas
1916 - 2020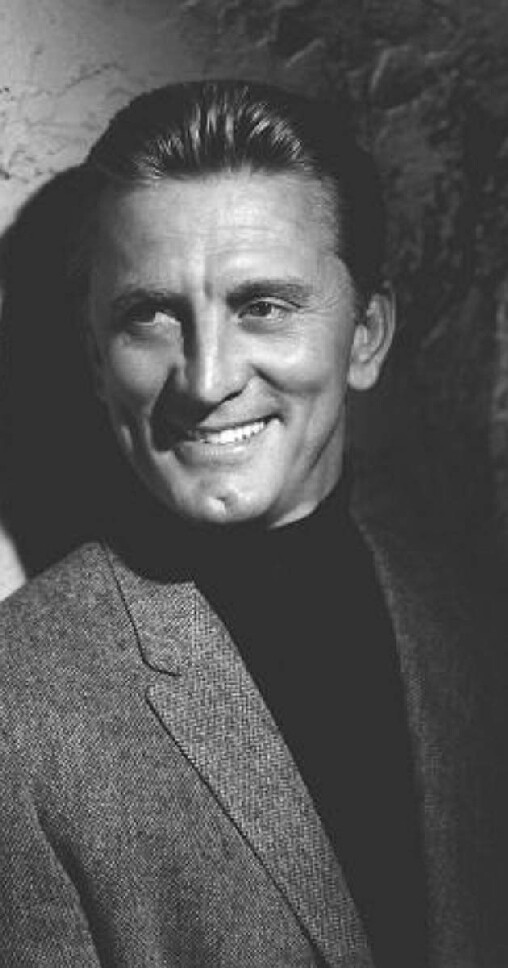 Dear Sir, I did not know you well
For seldom did you rise to tell
Your story on the TV shows,
Where every star who's seeking goes...
Seeking for the glory, fame
That joins with owning widespread name.
You, Sir, simply honed your craft,
Portraying many; ne'er one daft.
And how I wondered, as you spoke,
With voice so strong, like timber--oak,
That those you played were also strong,
And worthy of a Hero's song.
And then I learned to love you more
With "Man from Snowy River's" lore,
Where you did play two parts more fine
Than this imagination, mine,
Could fathom. How it oe'r and oe'r
Impressed me, made my spirit soar,
To think that hobbled man could rise
So far above a stag's despise.
Oh, may I humbly praise your role
In bringing to my very soul
The honor, worth in best of men
For which I strive with all my ken!
© Paul L. White
Super Bowl Sunday
2020!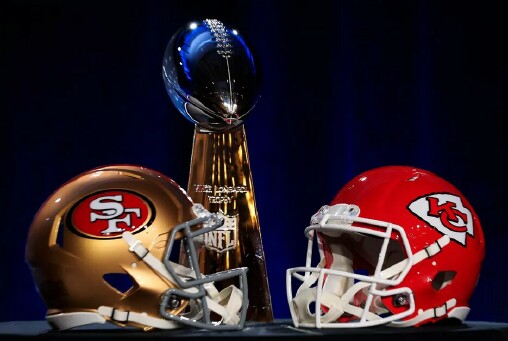 Ah, the heart does seek to rest
And put away the things which test
A state of bliss that seeks to quell
Impediments to "all is well!"
It won't be long, and leather's ride
Will start the trek from side to side
Until the Champions, all brand new,
Will flash their smiles to me and you.
For long I've held a sentiment
To fill this day with merriment,
Behaving as on holiday.
Perhaps it will be that one day.
But oh, it makes this heart beat sore
To think that some would beg, implore
That we not celebrate so full,
Instead seek "Ordinary's" pull.
To those I bow, and say "know Peace,"
And shed the snare of wrath's release.
They have a right to not enjoy
What I have loved since just a boy.
© Paul L. White
Randy Travis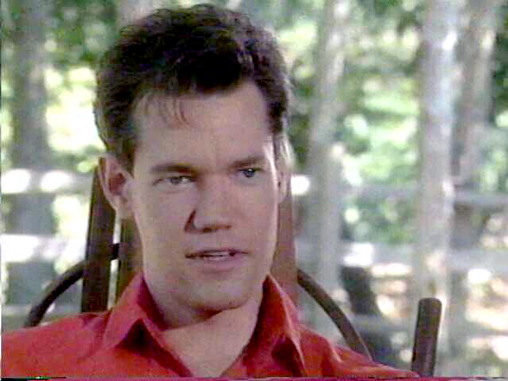 After decades of waiting, I finally created a tribute page to Randy. I have followed him for so long, and he has been so very kind to me through the years.
You can visit our page on Mr. Travis here. May he continue to heal, and soon return to our stages.
Dale Hansen
Update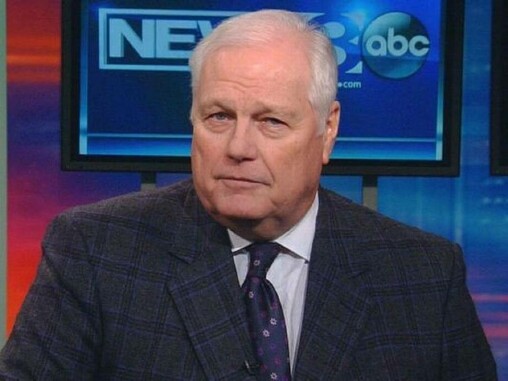 With the recent passing of Kobe Bryant, Dale Hansen was moved to write a pair of essays on the tragedy, as well as the way it was handled by the press. We placed a small review of those articles, and links to them, on his tribute page in this site.
We are truly honored to be able to add Mr. Hansen, of WFAA-TV, to our list of heroes. You can go to that tribute by clicking here.
He is both funny and articulate, and his honesty does peel the glaze from our thinking! Thank you, Mr. Dale, for allowing this website to feature you!
Mr. Hansen's tribute was our first entry for the year of 2020!
Kobe Bryant
August 23, 1978 –
January 26, 2020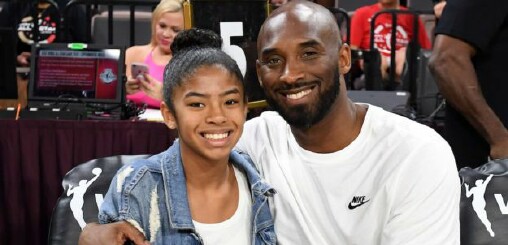 Halt, oh life surrounding me,
There are no words to form
The thoughts which rage inside of me
In seeking comfort, soft and warm.
Stop, the world's great blitz and rush
To make one dollar more,
And free our tender love to crush
The greed that often makes us sore...
Sore with heartbreak's later years
When loved ones seem so dim.
Sore with lonely, bitter tears,
When we've spent all to chase our whim.
Here's to one who left too soon,
Before his soul could beam its light
And show its grace, providing boon
To folk who walk a lesser plight.
© Paul L. White
For 2020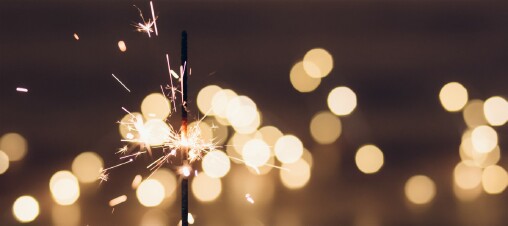 Please note:
We have transferred the poems that we wrote and published here in 2019 to a "Home 2019" page, which you can go to from the drop down list above, or by clicking this link.
In doing so, we added several poems that were placed in Facebook then, but not yet added to this site. Enjoy!
John McCaa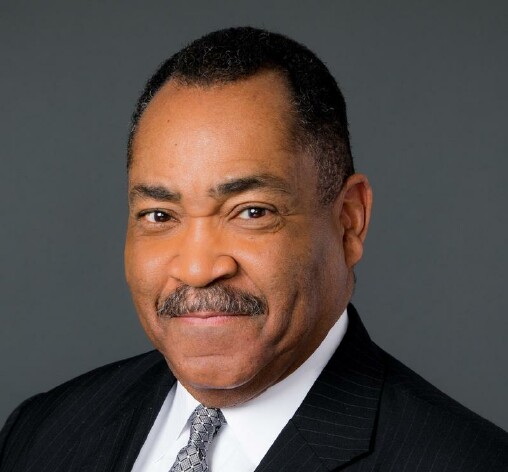 Back in the summer of 2016, five Dallas police officers were shot, and that horrible tragedy gave me an opportunity to "meet" John McCaa, of WFAA-TV.
I was so deeply moved. You can visit our page on Mr. McCaa here. He is sorely missed from our television screens.
Martin Luther King, Jr.
Day - January 20, 2020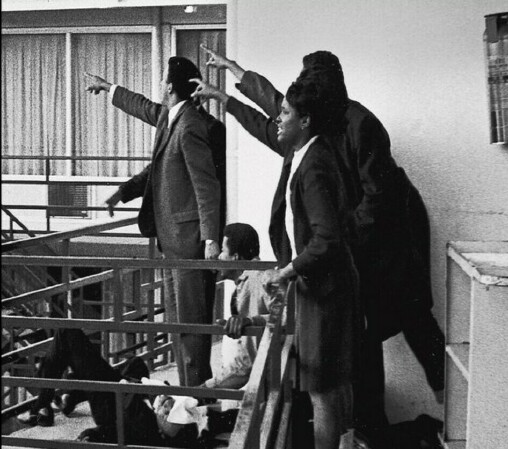 In Winter's gloom, there's that perfume
Which wafts, and begs us breathe
The chosen air, so debonair,
Of Freedom's sweet unsheathe...
And lo, we honor fallen men
Whose lives were felled by hate
From those so ruthless in their ken
At cruel Dictator's gate
Of loathing, scathing thoughts and fear
That stem from Love's unwind.
I'll shed a tear for Heroes dear
Who dared to be more kind!
© Paul L. White
Thank You, Mr. President
December, 2019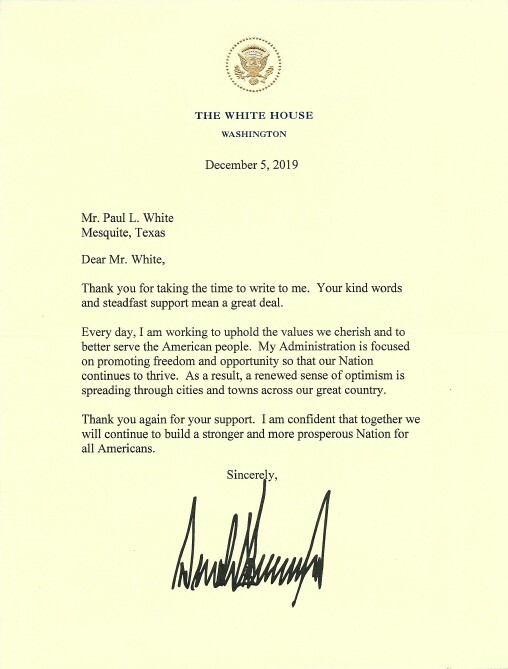 Please click to see a larger version.
Here is the poem I wrote to the President which generated his response above. My poem was dated October 8, 2019. We plan to create a page for him with more about the exchange.
The people voted, you did win,
And my, how hate did then begin!
And some of us do sorrow sore--
A' praying for you evermore
Because we see how great's your fight,
When all you've tried to do was Right...
Right by Nation's populace,
Scorned by persons ominous.
How I wish to take your hand
And thank you for your constant stand.
How I wish to peer inside
Your mind where wisdom does reside.
Oh, listen not, Sir, to the rage,
But constant be to turn the page
Of thinking to what makes more sense.
And may God give His confidence!
© Paul L. White
We are now on Twitter.
twitter.com/HeroesWest
Please note: this website is not related to the "Heroes West Bar and Grille" restaurant. That enterprise can be found at heroeswest.net.