September 11, 2019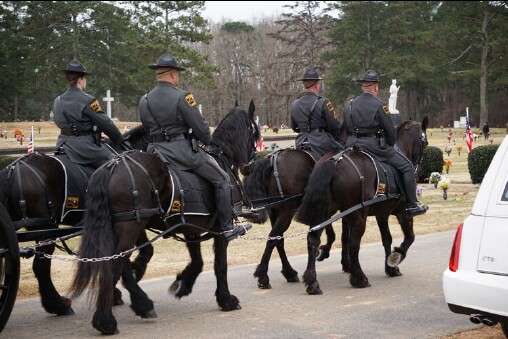 Thadda bum ... thadda bum ... thadda bum ...
In just two days it will arrive
When we, so pleased to be alive,
Do stand, and pause, rememb'ring cause
That works to silence all applause.
Thadda bum ... thadda bum ... thadda bum ...
Like hearse on wheels, the doom and gloom
Do roll our way, and bring the tomb
Which stills our mirth, creates a dearth
Of child-like joy upon the earth.
Thadda bum ... thadda bum ... thadda bum ...
Our hearts do scream for brief relief
From dread, and paralyzing grief.
Each year it comes, though, without end
As we refuse to ever bend
Our staunch determination's will
To think it wrong to taste the swill
Of hatred from another shore.
And we determine, more and more,
To stem the tide, within our pride,
Of hatred t'ward another's ride
Through life, though it quite different be
From what we know, 'tween me and thee.
Thadda bum ... thadda bum ... thadda bum ...
It isn't easy, showing love...
For some, we take it from Above.
We march along, from banks to banks,
With heartfelt praise for Love's sweet "thanks."
© Paul L. White
This poem was written and published on Facebook September 9, 2019. I posted it two days ahead of the actual Patriots Day date in order that it might lessen, just a little, the grieving that would take place when that date arrived. Warm regards.
Ross Perot
July 9, 2019
Missing You!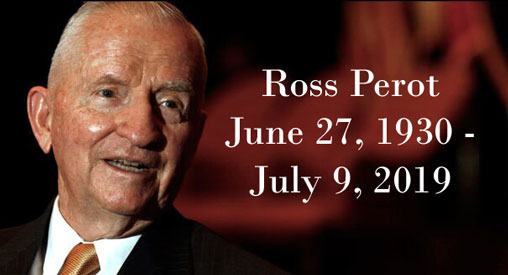 So much love! 'Twas little known
That deep within our group was sown
A love for all who did partake
In pondering, for Nation's sake,
The ways to help our fortunes rise,
The ways to bring sweet Freedom's prize;
Remembering the soldiers who
Did die, protecting brilliant hue
Of having choice. Ah, 'tis so sad
It had to end, then--what we had.
And how I wish the world had known
The love, so thick, our group was shown!
© Paul L. White
I had the privilege of working with the Ross Perot Petition Committee in 1992, starting on the first day of its operation. It was both a privilege, and an education, and stirred within me a love of politics.
What I've tried to indicate, in this poem, is a sense of the great, thick love that permeated the offices where we worked. It felt like you could physically touch it. It's something I trust I'll never forget.
Here's to Mr. Perot's service and memory.
Cynthia Basinet
May 19, 2019
Happy Birthday!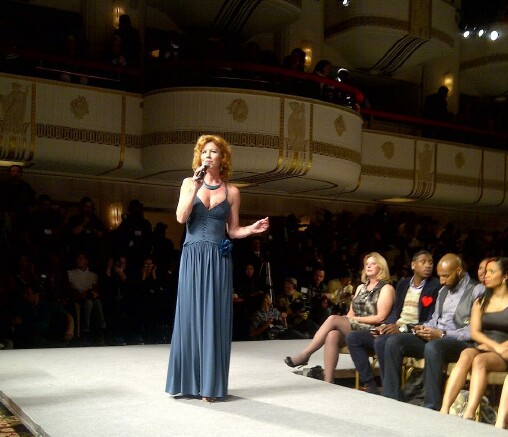 Cynthia at the Waldorf February 20, 2012
Shortly after her father had passed away.
How I long to hear your song
Once again in midst of throng
Which oft does cheer, admitting clear
That here ... is where, Ma'am ... you belong:
Up on stage, with words so sage
As to Wisdom's firm approach
To all that enter Life's great rage,
Deflecting those who Peace encroach.
Ah, the stress does dissipate
When we do hear your soulful tone.
Ah, the joy to ruminate
Instead of suffering Living's drone.
Thank you for your melody
That takes us to our rhapsody.
Thank you for your gentle touch,
That we may beams of kindness clutch.
© Paul L. White