Canada's Thanksgiving
October 11, 2021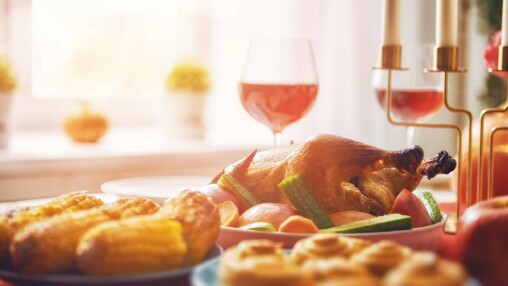 It seems so soon, in south of States,
While our own celebration waits,
To think of you, up there (yet near)
Performing your great "Thanks" so dear.
Your warmth inside defies the cold;
Your youth revives those labeled "old."
So I embrace, in this small heart,
The overwhelming, grateful start
To "Season's Greetings" for our land,
United by a common band
That seeks sweet Freedom's great enthrall,
And renders Justice fair for all!
© Paul L. White
Kristyn Harris and
Aarom Meador
First Wedding Anniversary
October 10, 2021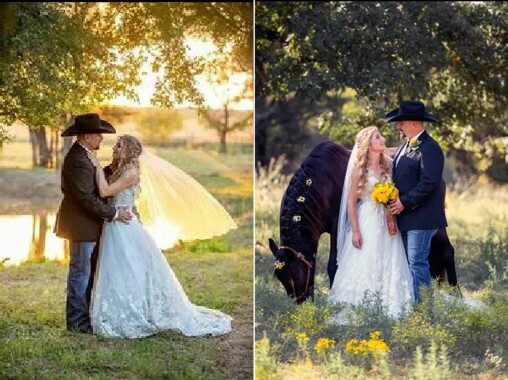 Oh, my soul, be blessed in me
As I look out, and Such Love see
In two majestic, holy folk
Who've led my soul, produced a yolk
Of Righteous-Seek inside of me.
And how I wish each day could be
So full of their sweet tender bliss--
For 'tis so rare, discov'ring this,
A Couple who, without decay,
Do sound their love in vast array
Of praises, glories, gratitude.
I'll bow to them for courtship viewed!
© Paul L. White
Jack O'Lantern
Out Right Away
October 1, 2021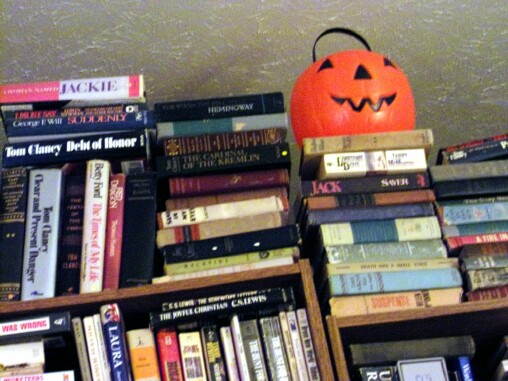 See him smiling, way up high,
Lofty in his special view.
Greeting Fall's great by the bye,
Wishing "Happy me and you"
To all who seek a recompense
From saddened times in year gone past;
To all who puncture Season's sense
Of Joy to come 'twill last and last.
Oh, how I yearn for boyhood days
When simple would our "hallow" be.
How I wonder, with amaze,
At changes greeting me and thee!
May the innocence we knew
Rise once more this fading year.
May sweet Rapture, with its hue
Of Lovely's light, again appear!
© Paul L. White
My Birthday
September 13, 2021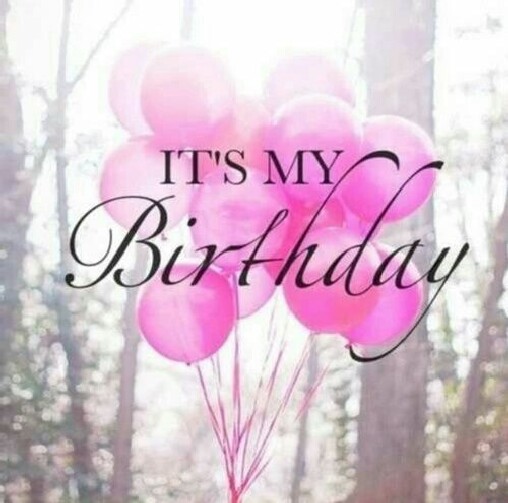 Now, all the while I search for you,
Yon words of Gratitude, so true,
As you express the depth, in me,
Of feeling, worth, and sanctity
T'ward all the words which come my way,
Since so much love's here every day
For each of these, my hallowed friends
Who tend to me, with differing trends
Of thought, each one, though precious be
Their soul in sending views to me.
I cannot phrase my hearts delight,
But is this such a shaded plight?
Oh no! It's simply Glory's tone!
And with that Glory, none could moan
In sadness or despair's great doom.
Their love does sweep with festive broom!
© Paul L. White
9-11
September 11, 2021

And so we see this here again,
When all else stops, and we begin
To ponder days before that day....
When things were different, come what may,
As nothing could this country shake,
Or mire its folk in horrid quake;
When all was simply reverie,
And making strides that keep us free.
No, now, for once, was armor torn,
And all our seeming greatness shorn.
We, the past invincible
Were now a loather's crucible
In which to foment angry waves
For Horror's near-destructive graves.
Oh, let us stand forever strong,
Enforcing "Freedom Hopes'" great song!
© Paul L. White
Labor Day
September 2, 2021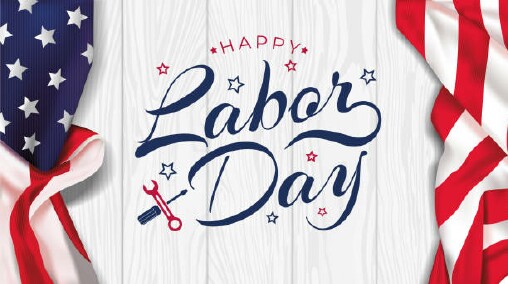 And so the days roll slowly by,
While, here, the summer's heat still blazes.
Still I wear wide-opened eye,
For thought of Fall now yet amazes.
Seems it is so very soon,
(The year's just half-done, is it not?)
To think of Fall, then Snow's great prune
Of leafy branches, just begot.
I guess I need to simply sit
In tempered feelings, though they be
Astir with mem'ries, all quite fit
To bring their love-filled reverie!
© Paul L. White
Hello Moon!
August 23, 2021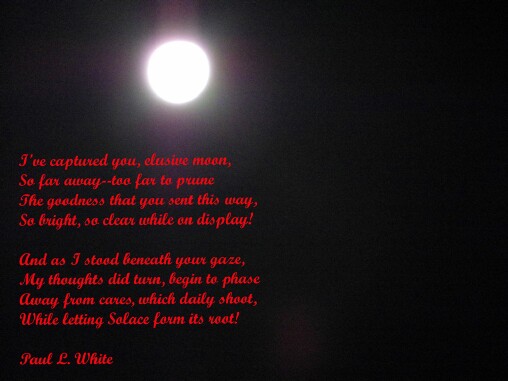 Please click to see a larger version.
Randy Travis
Autobiography and
"Wager" Film
July 2, 2021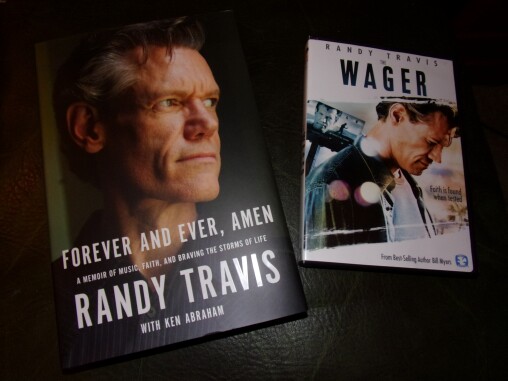 In both of these I've loudly seen
The firm embrace of virtue "Hope."
It's sad how preachers, in their preen,
Avoid this word in interlope
With things they study every week.
They mention "Faith," unfaded "Love,"
But when we're mired in Pressure's peak,
Then "oh, you're punished!" with a shove,
Rejecting us who suffer so.
But in these works a victory perks.
Oh how sore he carried woe;
And oh such strength within those smirks!
And yet, through all he gradually rose,
And found a place which stirred his smiles
It thrills our hearts, with Joy's compose,
As we do walk our journey's miles!
© Paul L. White
For previous poems written in this year of 2021, you can go to the page mentioned in the drop-down list above, or simply click here.
We are now on Twitter.
twitter.com/HeroesWest
Please note: this website is not related to the "Heroes West Bar and Grille" restaurant. That enterprise can be found at heroeswest.net.