It was the summer of 2016, and a lone gunman decided to shoot and kill five Dallas police officers. The nation was in shock, as were we who lived in the Dallas/Fort Worth metroplex.
President Obama came to the funeral and spoke. Other Presidents came as well. Police Chief David Brown was a speaker at that funeral.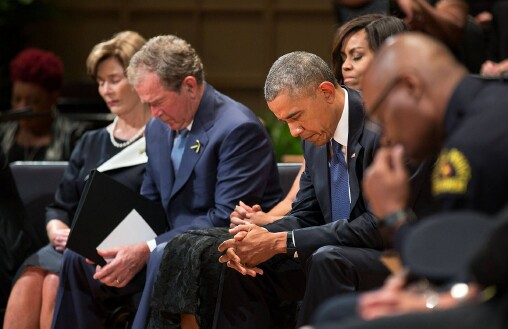 People fell in love with him as he addressed a nationwide audience. Then, seven weeks later, on September 1, he announced he was going to retire. In October, he was gone. I was beside myself with anxiety and pain.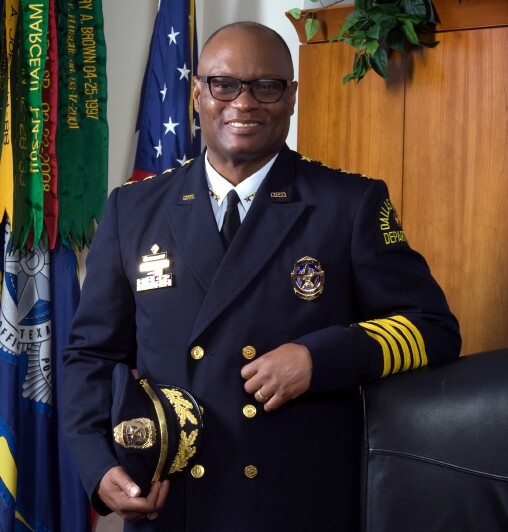 So I wrote John McCaa an Email, and asked him what was going on? I told him about my former ministry which Troy Dungan attended in the early 1970s (in Michigan). I begged him to look into this issue, and see if Commissioner Brown was being forced out. The media said that was not the case, but I wasn't so sure. How could the City blame him for what happened?
Mr. McCaa wrote back, and the first thing that hit me was the fact that he called me "Reverend White!" I was stunned, but so very grateful. And then he explained that, as a result of his speech at the funeral, Chief Brown had become a virtual "rock star." And that he was most likely looking for opportunities elsewhere.
Then, on January 7, 2017, our former Commissioner became a consultant for ABC news, the parent company of our local station WFAA-TV, at which Troy, Mr. McCaa, and Dale Hansen work. The wording of this Email was so kind, so sweet, and so tender…I wanted to cry.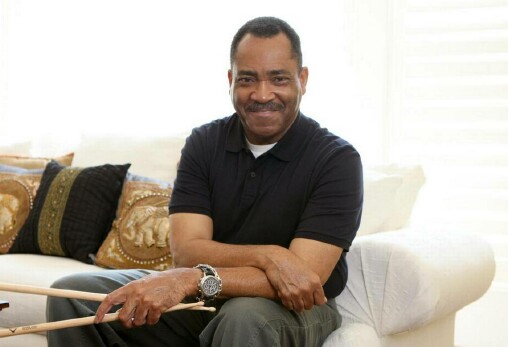 On August 6, 2018, I wanted to cry even more. Mr. McCaa announced his decision to retire from broadcast news. I write poetry, and publish it on Facebook, and this poem, written at the time, expressed my grief:
It is not oft a writer's bane
To feel that words do not remain
To fully tell what's on one's heart;
Perhaps this poem will be a start?
You've moved me, Sir, beyond mere words
In speaking of your Sister's chords
In serving God, with tune well writ.
And oh, the sadness, grief of it
That she no longer can but smile,
And make our living seem worthwhile.
You moved me also when you stood
For things less famed, but still were good;
And you'd eschew peer-pressure's wave,
Instead our souls to try to save.
You stood so straight whene'ere you spoke,
And I could none but then evoke
The mem'ries of such other men
Who'd graced this nation with their ken,
Like Lincoln, Taft, and Washington...
You truly are our nation's son!
So, please do say you'll oft return,
And soothe our lonely hearts which burn
To hear your voice, and see your smile.
But may your joy reign all the while!
© Paul L. White
This poem mentions his sister, and below we have a link to what he wrote about her when she passed. We also include a link to the tribute his fellow broadcasters gave him his final night of broadcasting.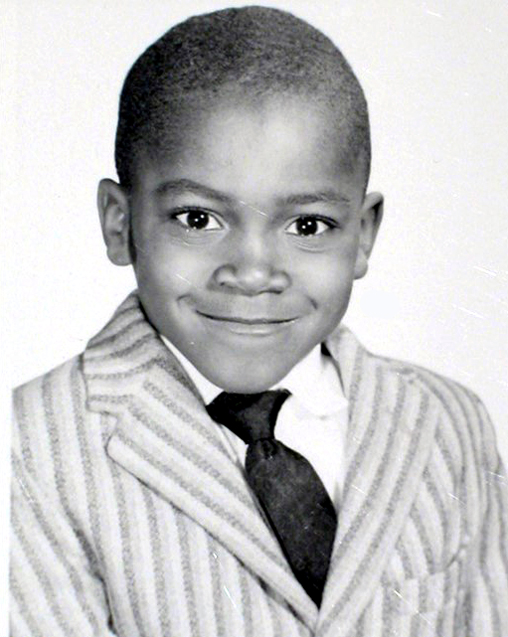 John McCaa stood tall and straight, and simply looked at you…and delivered! He spoke from his diaphragm, with authority, and made us feel that, no matter what was happening in the world, it was going to be okay. He had a sort of Walter Cronkite-ish air of poise, and establishment, and grace.
I do so dearly hope that, after a year or so of retirement, when his body fully rebuilds, he will return to the screen in some way. This time I hope he sits, instead of stands, and simply shares his understandings about current issues of focus in our nation, and for our home town. He is a behemoth of wisdom and information.
I miss him deeply. He cannot be replaced. I can only wish I knew him better. I would be a much better man for that privilege.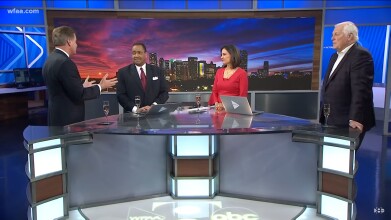 As mentioned previously, this is the link to the video of Mr. McCaa being toasted by his fellows on his last night of broadcasting.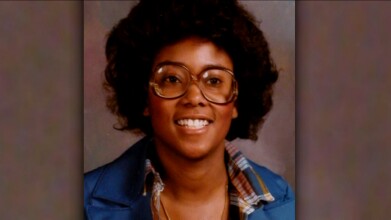 And here is the link to an article he wrote about his sister Debra.
There is so much more we could say here. But these words, I hope, will begin to give you a view of the man who drew my admiration and respect. Happy Retirement, Mr. John McCaa!
Paul L. White